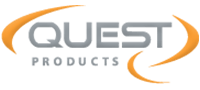 About Us
Quest Products, Inc.
Founded in 2001, Quest Products, Inc. has become a market leader in several consumer product categories including alcohol and drug testing. Quest Products' AlcoHAWK® brand of breath alcohol testing monitors are the premier name in breathalyzers. AlcoHAWK breathalyzers pioneered the consumer market for breath alcohol testers, first releasing units in 1999. All AlcoHAWK breathalyzer units are DOT (Department of Transportation) tested and cleared as breath alcohol screening devices and have received U.S. FDA 510(k) pre-market clearance.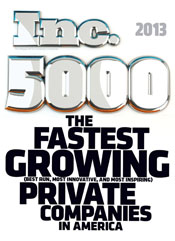 ---
AlcoHAWK breathalyzers provide the highest quality personal units supported by a U.S.A. based calibration program. Before AlcoHAWK units ship to customers the units are professionally calibrated using DOT certified equipment and solutions to help ensure the highest accuracy. No other consumer breathalyzer brand offers the quality and support of AlcoHAWK.
AlcoHAWK breathalyzers combine cutting-edge technology, simple-to-use formats and a price point for any budget. The product line includes highly accurate fuel-cell sensor technology ideal for law enforcement, hospitals, schools and other professional testing applications, semi-conductor sensors ideal for personal testing and single-use disposable breath alcohol testers ideal for passing around to friends and loved ones or to keep in different locations for quick and easy testing. AlcoHAWK breathalyzers provide accurate and instant results and are the #1 choice in determining blood alcohol concentrations (BAC).
Quest Products, Inc. supports zero tolerance testing, responsible drinking and prevention of underage drinking and drunk driving. In 2009, the Quest Cares program was launched to support non-profit organizations who help individuals recovering from drug or alcohol dependency.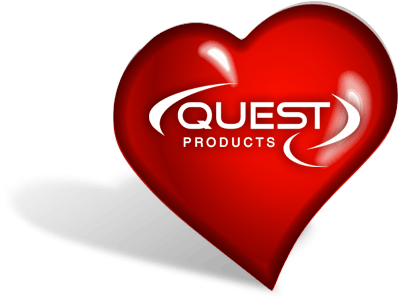 Quest Cares
The world is constantly changing and every day we are confronted with countless new choices and decisions. At Quest, owner of the AlcoHAWK brand, our main goal is to ensure that we make one of your decisions easy.
When you need to know your BAC, choose and trust AlcoHAWK Breathalyzers.
Weigh us out against the competition and we will guarantee that we will provide you with better quality, better selection, better support, better turnaround and better service before, during and after your purchase. When you need us we'll be there…every time.
Quest is a company you can trust and we put our values into practice. So, we're laying our cards on the table and these are our benchmarks.
Leadership: As a company and as individuals we will provide good examples to shape the future.
Teamwork: We're in this together – let's combine our strengths to reach the highest potential.
Reliable: We do our best each and every day. There is no 'right' way to do the 'wrong' thing.
Accountable: Each person is responsible for their action or inaction.
Commitment: 100% committed to each task and we promote optimism, passion and energy.
Diversity: We're all good at something- value the diversity and listen to each other to open paths to great things.
Quality: Do it right the first time, every time. We are in charge of the quality we put out!