Did you know a drunk driver kills every 45 minutes?
Drunk driving is extremely dangerous. It puts your life and the lives of others around you at risk. It can lead to a DUI, which can go on your permanent record. And the costs can be devasting.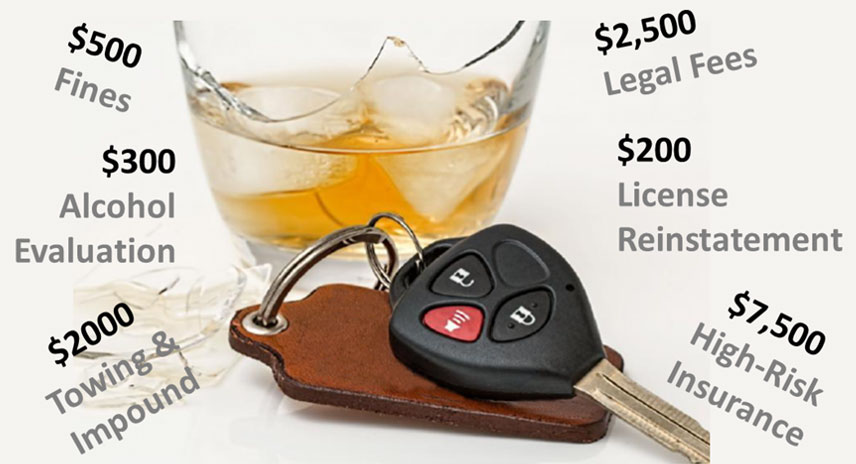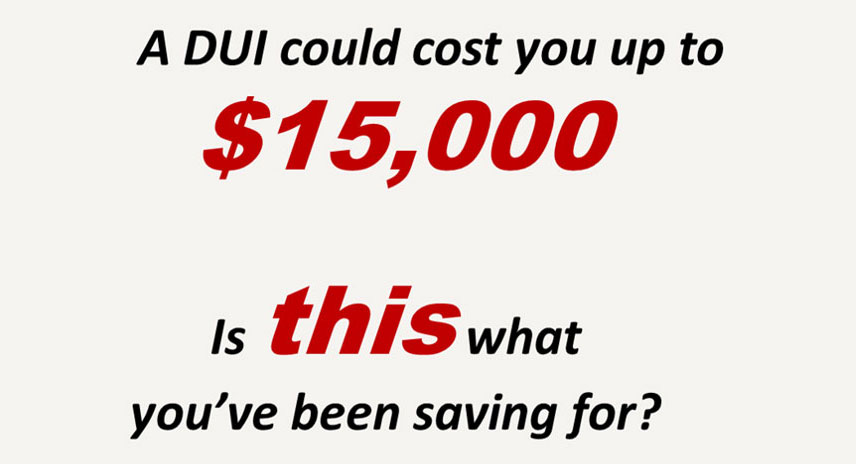 AlcoHAWK® is proud to partner with Intoxalock®, an industry-leading provider of Ignition Interlock Devices.
Why Do I Need an Alcohawk Portable Breathalyzer?
Breathalyzers tell you if you've had too much to drink and drive. They prevent you from endangering lives by driving sober and can help save you from the devasting costs of a DUI. Alcohawk is one of the leading portable breathalyzers on the market, engineered for accuracy, and backed by state of the art calibration and rigorous testing from both the Department of Transportation and FDA. Alcohawk can help guarantee sober driving and should be used as a safety, monitoring device to help you drive responsibly.
What is an Ignition Interlock Device?
Most people are required to install an ignition interlock device after a drunk driving conviction. An ignition interlock device, often referred to as a car breathalyzer, is a small, hand-held breathalyzer that is installed in your car. The device has a mouthpiece in it that you will blow into before starting your car. With a clean breath sample, you'll immediately be able to start your car. Intoxalock is one of the leading and most trusted ignition interlock devices on the market, to help ensure safe driving.
I have an Interlock Device. Do I Also Need an Alcohawk?
Yes, we recommend having an Alcohawk handheld breathalyzer to help ensure sober driving. If you'd been drinking and are ensure if its safe to drive, Alcohawk helps you monitor your BAC level before you get in the car or take any chance on the road. The interlock is required by law and attached to your vehicle, while the Alcohawk device is portable, can be kept with you at home, in your purse, or with your personal belongings. It's insurance to help keep you safe and avoid a costly DUI or arrest.
AlcoHAWK® and Intoxalock® are two leading, professional-grade breathalyzers, working together as your trusted partner in Driver Safety and DUI Prevention.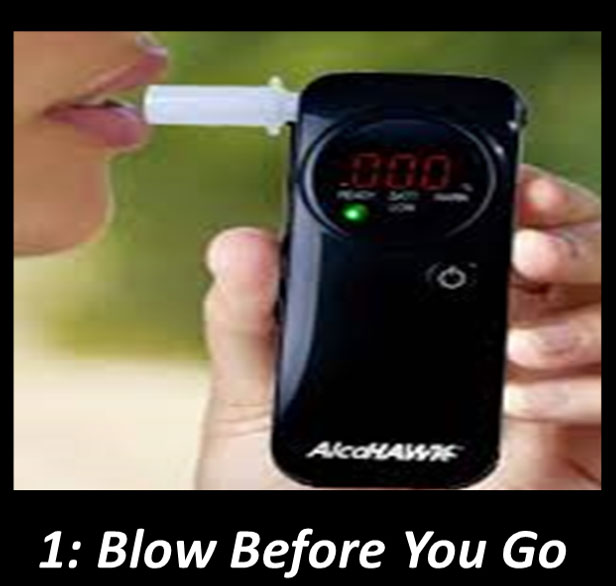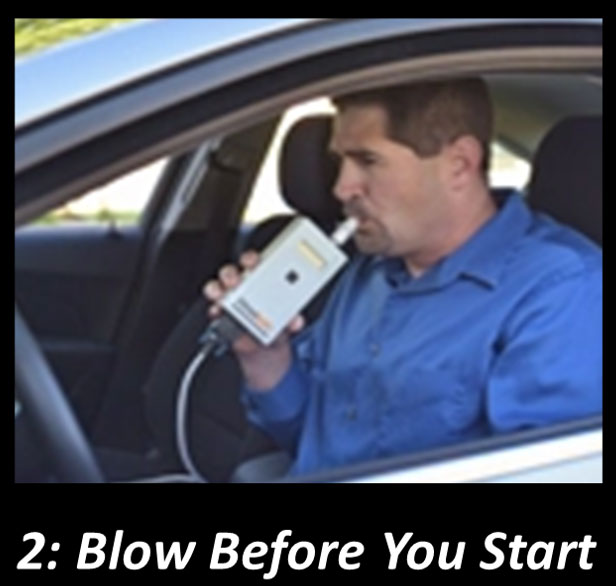 SPECIAL OFFER: FREE INSTALL!
Because of Intoxalock's partnership with AlcoHAWK®, you are eligible for a FREE Intoxalock Ignition Interlock installation!
Call now and ask for the Free Installation rebate, which will provide an account credit of up to $100 for the cost of your installation.
Call (833) 382-0395 or visit Intoxalock.com/Partner/AlcoHAWK to get started now.