PROFESSIONAL
BREATHALYZER KITS
Upgrade to AlcoHAWK
Your Partner in Breathalyzer Management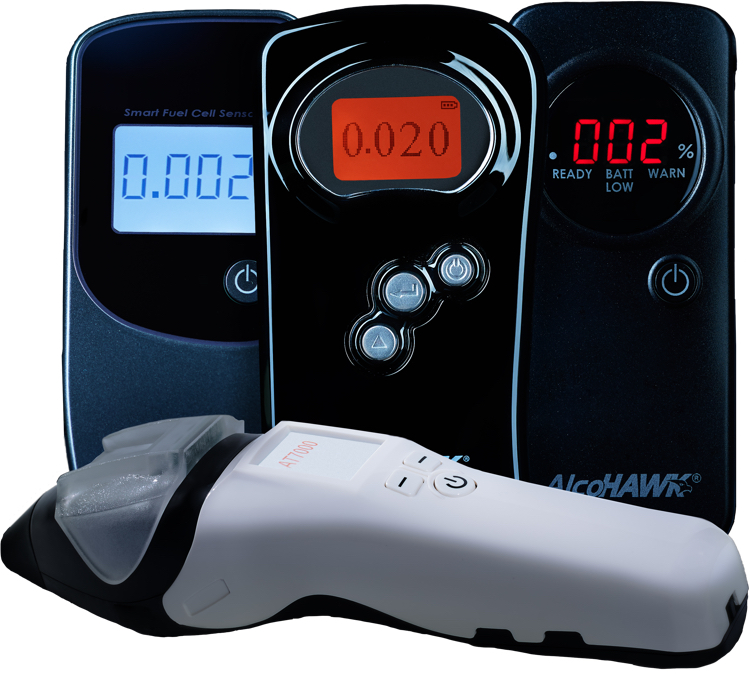 AlcoHAWK has been a leader in breathalyzer management for over two decades. Our dedicated customer care team of specialists is here to address your needs and answer all of your questions. We provide you with guidelines and advice on developing and running a breath alcohol testing program within your organization and are always available to offer ongoing service and support.
DOWNLOAD THE GUIDE
Here When You Need Us
If you have questions or want guidance in developing a breath testing program for you organization, we can help.
Breath Testing Kits for Professional Environments
We understand the importance of a zero-tolerance policy when it comes to alcohol use in professional environments. Regular alcohol testing is essential for employment screenings, addiction treatment, patient recovery, academic success, and cognitive functioning. With more than 20 years in the industry, AlcoHAWK is your trusted partner in professional-grade, accurate and reliable breathalyzer solutions.
AlcoHAWK kits are ideal for:
Rehabilitation and treatment centers
Government clinics
Healthcare-focused organizations
Schools
Nonprofits
Schools
Nonprofits
Our Kit Solutions
All of our ready-to-go professional kits include:
AlcoHAWK professional-grade breathalyzer(s)
Testing notification signage

Certificates for recalibration service
Engineered for Accuracy
Designed with high-volume testing environments in mind, AlcoHAWK Professional Breathalyzers:
Are tested and cleared by the FDA and the Department of Transportation
Reset in seconds to provide rapid, precise results
Feature easy-to-change, disposable mouthpieces
Provide clear, accurate readings