Follow these easy steps to save $20 on your purchase of a new AlcoHAWK breathalyzer.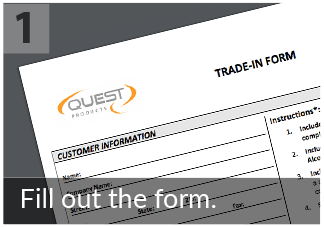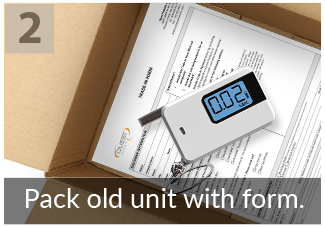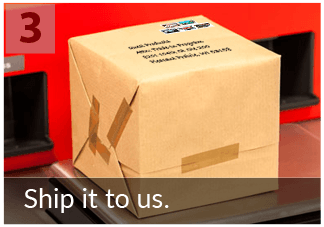 Any Manufacturer or Condition
---

AlcoHAWK's Trade-In Program is an opportunity for you to trade in your used breathalyzer and upgrade to the latest technology. AlcoHAWK will accept any and all breathalyzer models from any manufacturer and retailer whether the unit is working or not.
$20 Trade-In Allowance
---

Simply contact customer service and they will buy it back from you by offering a trade-in allowance of $20 towards the purchase of a new, working AlcoHAWK Breathalyzer.
Breathalyzer Trade-In Program Info
---
Quest Products will accept a comparable semi-conductor product for a trade-in allowance of $20.00 against the purchase of a new AlcoHAWK Digital Alcohol Detector. At the time of placing the order, the customer must let a representative know that they are trading in a unit. The customer must send in a completed Trade-In Form, the unit and payment. A new AlcoHAWK will be shipped out within 1-2 business days.
For additional questions, please contact us.
Trade-In Program subject to change or terminate without notice.