Engineered for

Accuracy
AlcoHAWK products are designed, tested and calibrated to be the most accurate breathalyzers on the market.
LEARN MORE
PERSONAL
BREATHALYZERS
Choose from our personal breathalyzer models providing reliable, accurate blood alcohol levels readings using our semi-conductor sensors.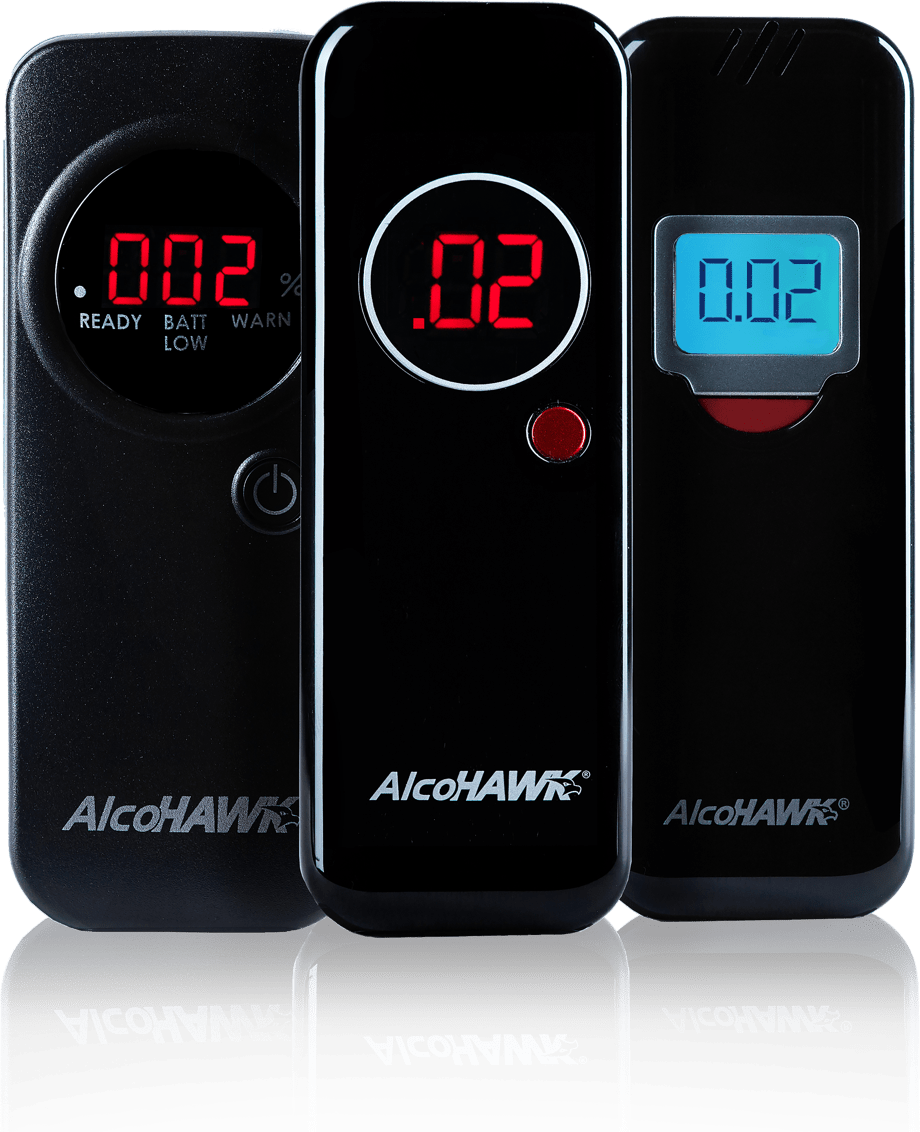 PROFESSIONAL
BREATHALYZERS
Choose from these models equipped with professional-grade fuel cell sensors where accuracy and consistency are required.