Is it Time to Calibrate?
Calibration is similar to getting a tune-up for your car. Like tune-ups, calibration keeps your equipment operating correctly and can extend the life of your unit. Through repeated use, a breathalyzer's sensor will become saturated, producing inaccurate results. To get consistently reliable readings, keep an eye out for signs that your unit needs to be calibrated.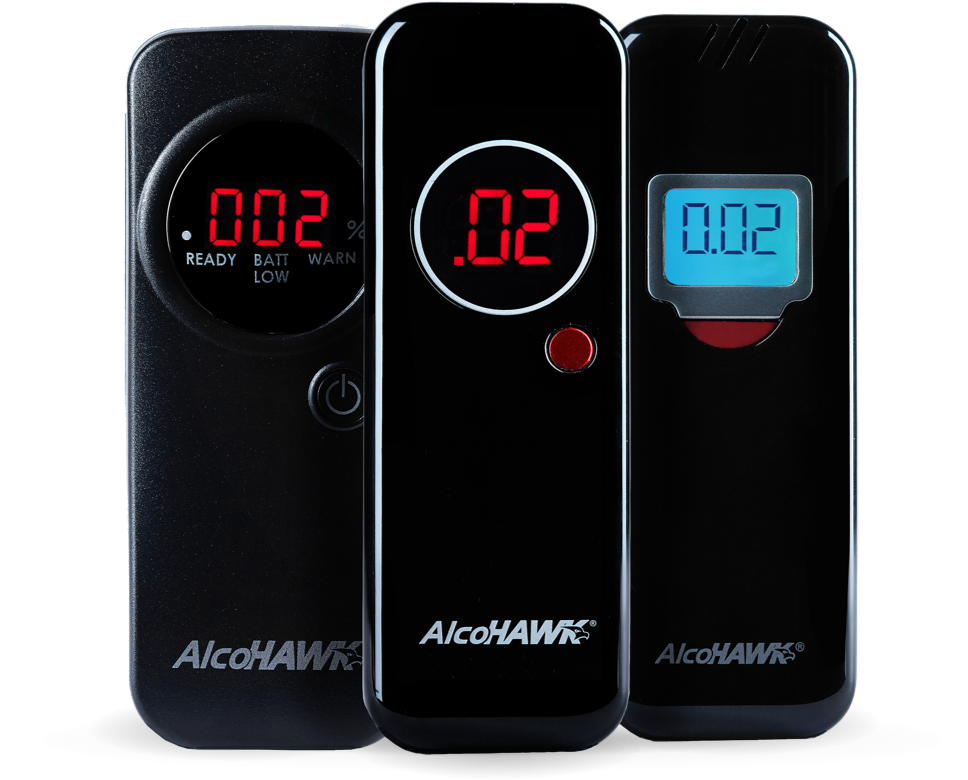 If your unit is showing inconsistent results, unusually high or low readings, or not showing any results, it is time for calibration.
If your unit is slower to load or reset between uses, or is showing an error message, it might be time to recalibrate.
If a test subject ate or drank within 15 minutes of testing, immediate calibration is required. Food and drink can damage the sensor.
Semi-conductor models will require calibration every month if you use your unit daily, twice a year if you use it a few times a month.
Fuel cell models should be calibrated at least once a year.
Calibrating three or more times a year?
Using 2-3 units in rotation can reduce your need for recalibration and keep you covered should you need repair or maintenance.
In, Out and Back to You
Getting your unit recalibrated is simple and quick. Most units are shipped back to you within 5 business days.
1
Order calibration
for your model
2
Pack your unit and confirmation form
3
Ship it—with tracking
—to our facility
4
Hold tight while we calibrate your unit
5
Receive your verified and recalibrated unit
4
Hold tight while we calibrate your unit
5
Receive your verified and recalibrated unit
Order Your Calibration
Select your unit below to order calibration. Please note, calibrations are a maintenance feature and are not covered under warranty. However, we offer Service Plans that reduce the cost of each calibration when you pre-purchase.